DRIVING FACTORS
As the global economy steadily recovers, employers are more optimistic and hiring demand remains strong.

Combined with changing skills needs, talent shortages have been pushed to their highest levels since our survey began in 2006.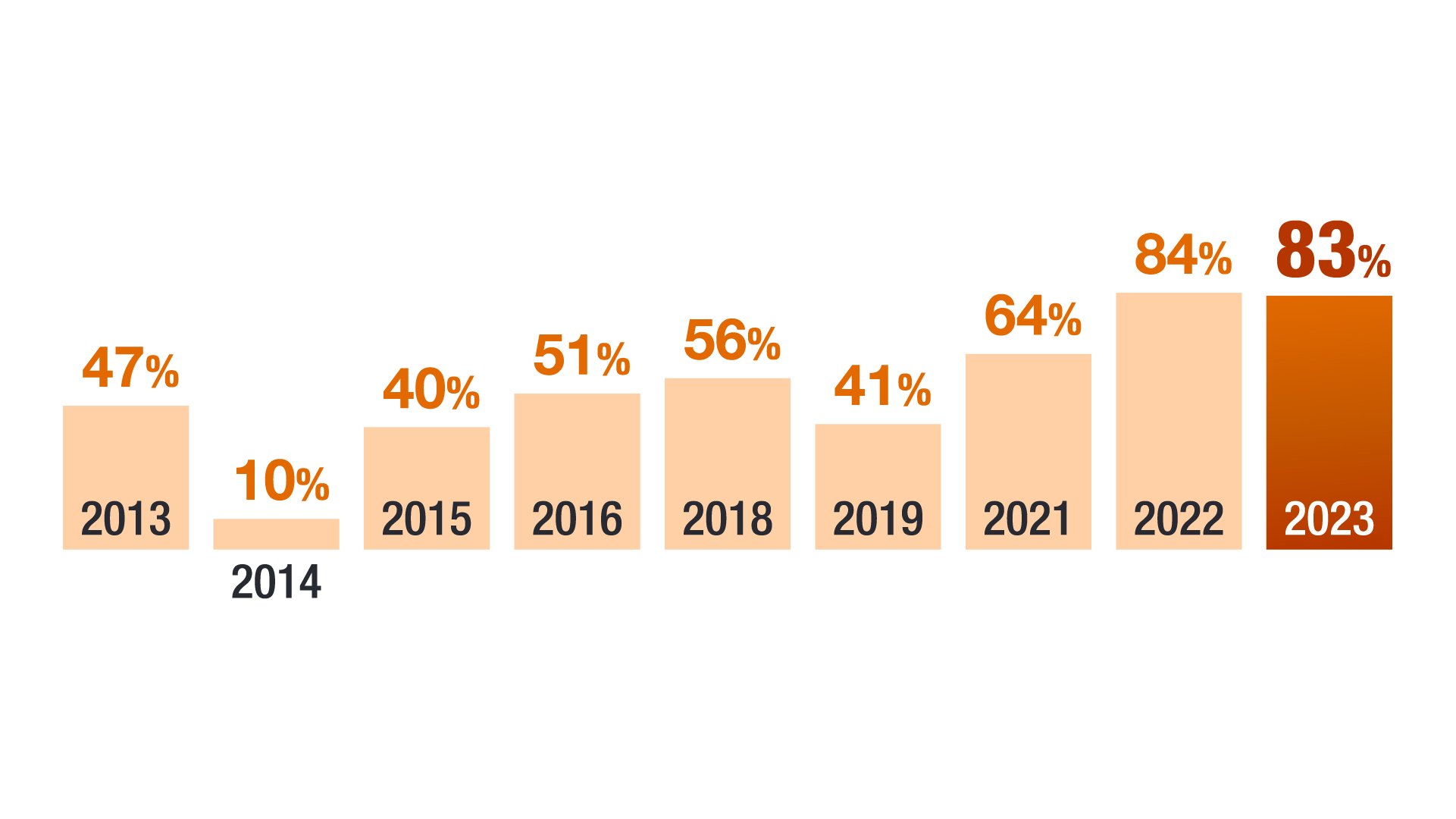 FILLING THE GAP
Whoever holds the skilled talent holds the key to the future.
IN-DEMAND TECHNICAL SKILLS
BUILDING HUMAN STRENGTHS
As every aspect of life becomes more tech-enabled, human strengths stand out.
VIEW IN-DEMAND SOFT SKILLS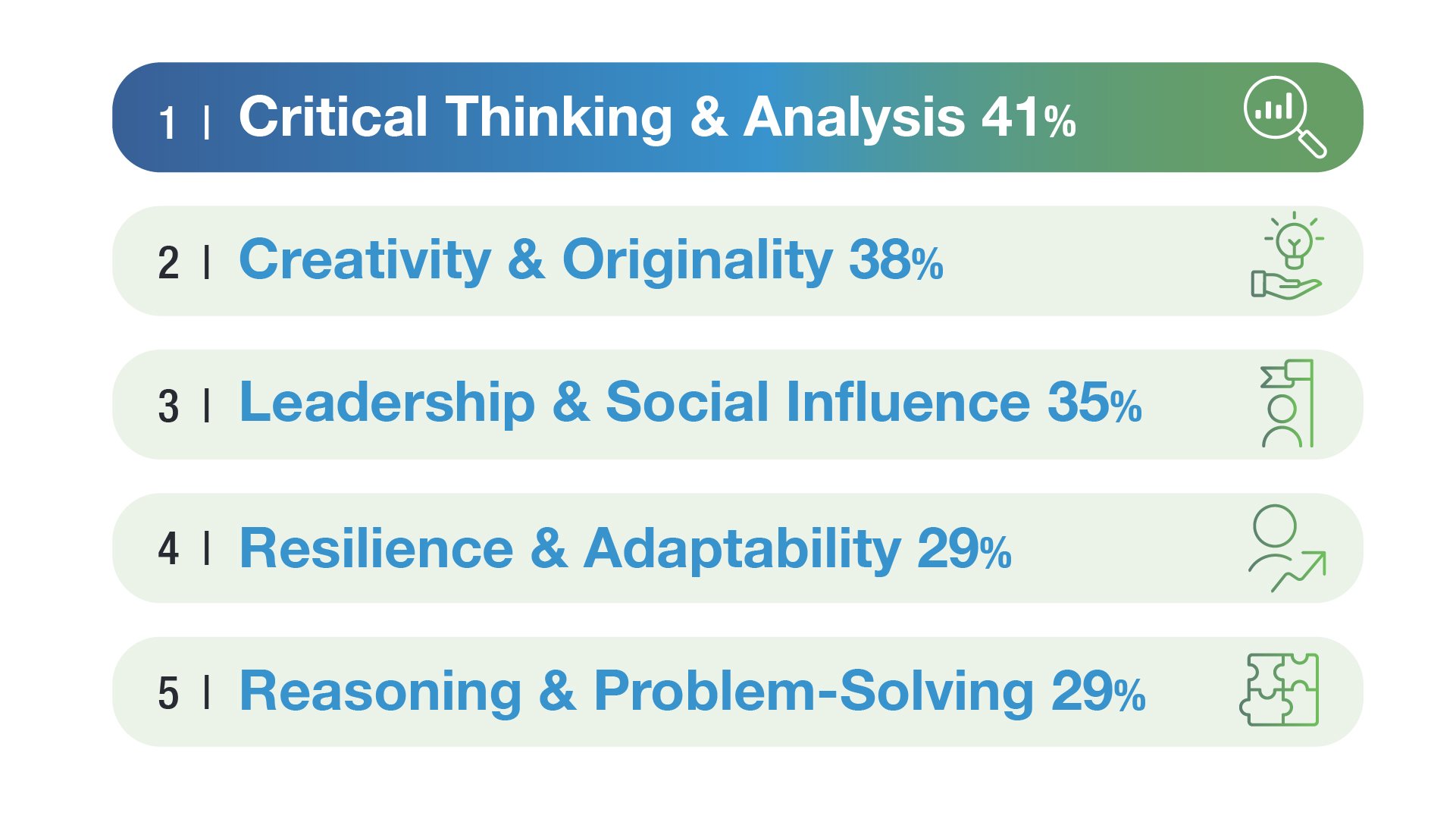 ADDRESSING THE SKILLS GAP
As skills needs are changing faster than ever and talent is at a premium, employers are reassessing their workforce needs and how to meet them.
Organizations are now planning to invest in their people more than ever before.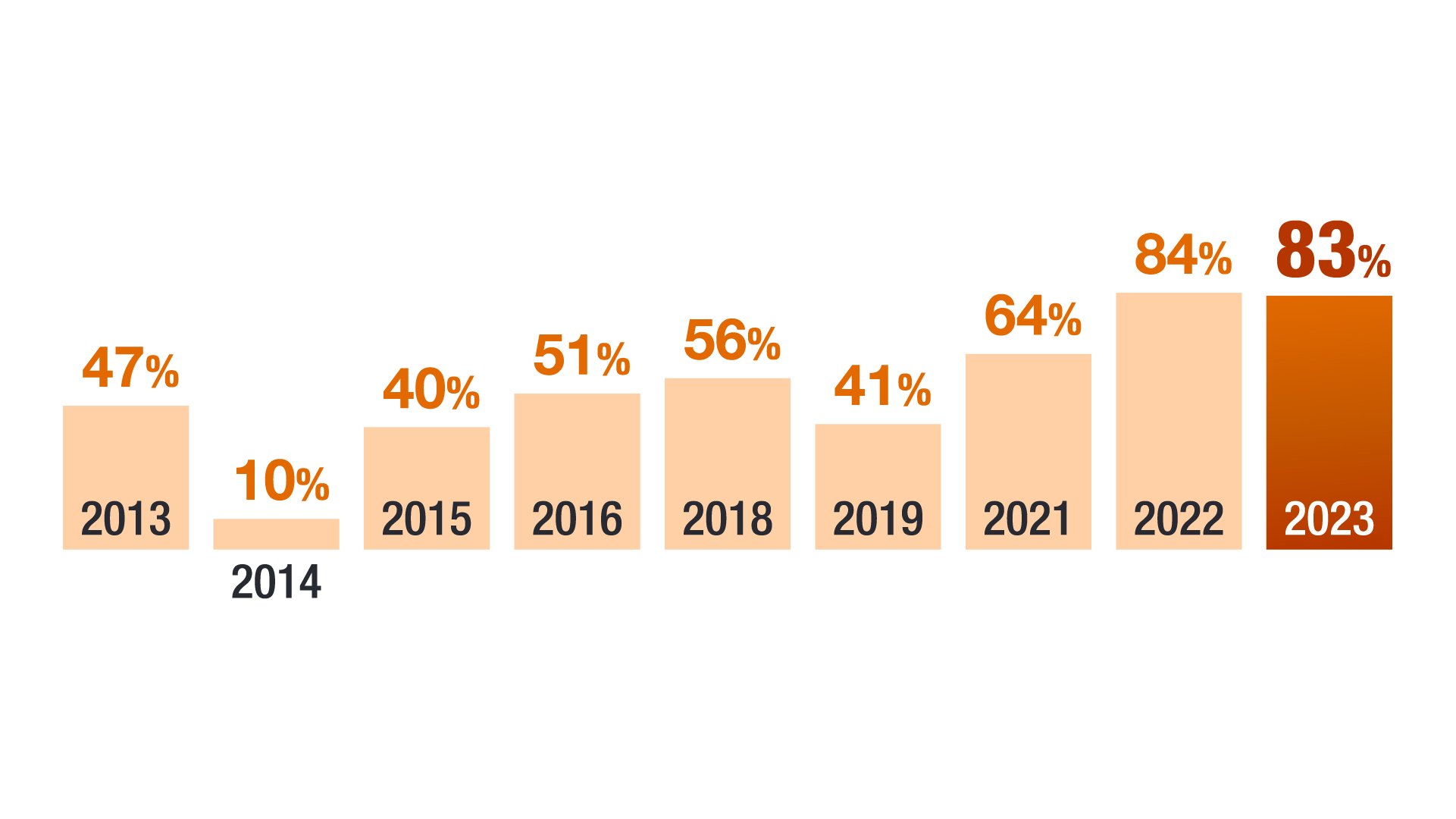 OVERCOMING TALENT SHORTAGES
3 in 5 organizations (60%) plan to offer more flexibility for when or where work is done as talent scarcity grows.
SEE WHAT COMPANIES ARE DOING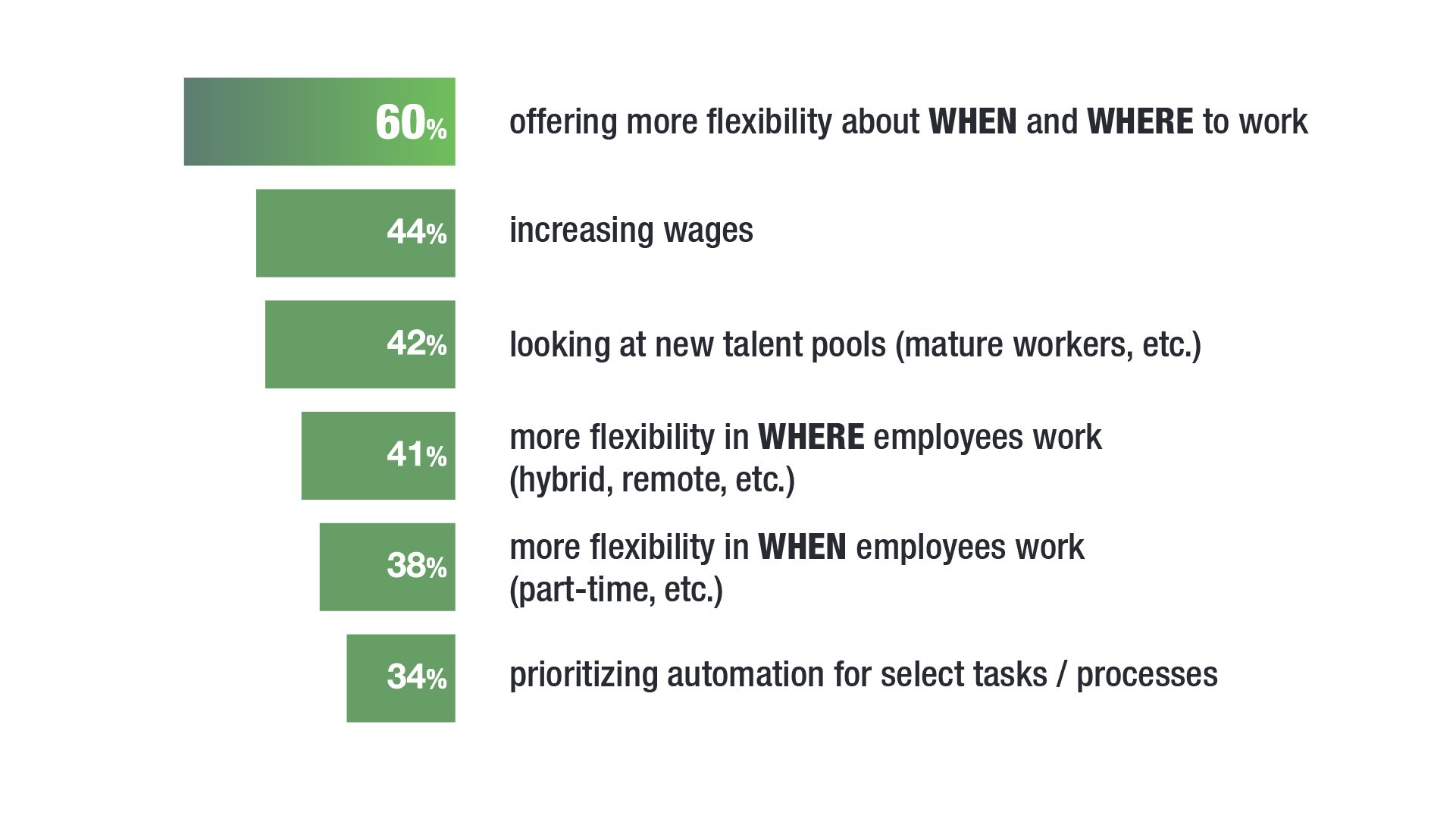 Let's Discuss Your Workforce Strategy
* Indicates a required field